discography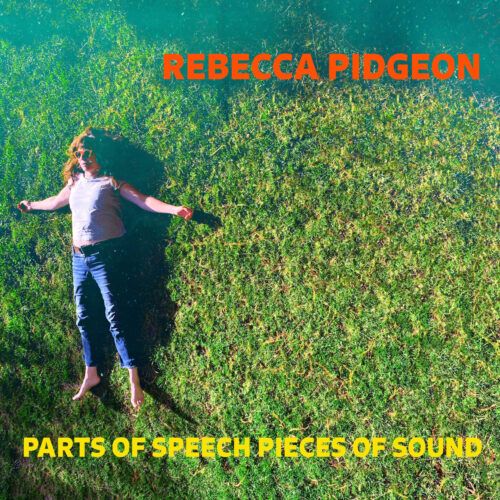 parts of speech pieces of sound
2023
On her 10th album of distinct art-pop, the actress and storyteller Rebecca Pidegeon brings her multi-instrumentalist ways to songs that are in tune with the mindset of yoga, and embrace plenty of dreamy, hypnotic and elaborate textures.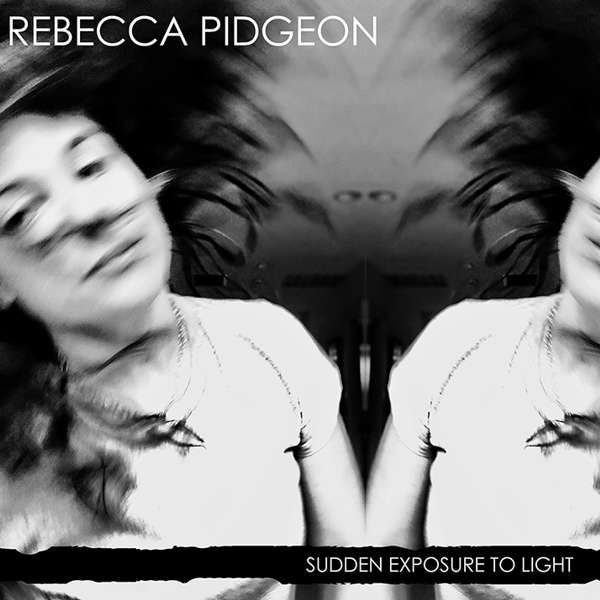 sudden exposure to light
2018
GRAMMY award nominated Rebecca Pidgeon journeys the depths of darkness to the wonders of enlightenment with two new studio albums.
SUDDEN EXPOSURE TO LIGHT produced by Thomas Bartlett and COMFORT produced by Fernando Perdomo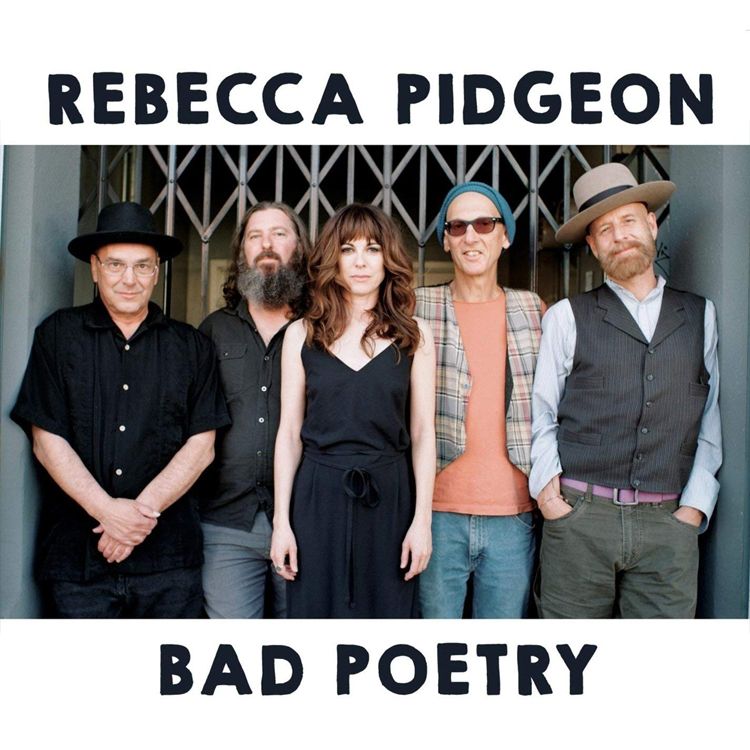 bad poetry
2014
Rebecca Pidgeon's new album Bad Poetry veers decidedly into a harder, edgier sound—though not at all without the atmospheric beauty that has marked all her recordings.
"I wanted it to be more of a hardcore record," says the British singer-songwriter. "I wanted to let my hair down and be more rock—more nasty in the sound instead of gentle. But I still wanted it to be beautiful."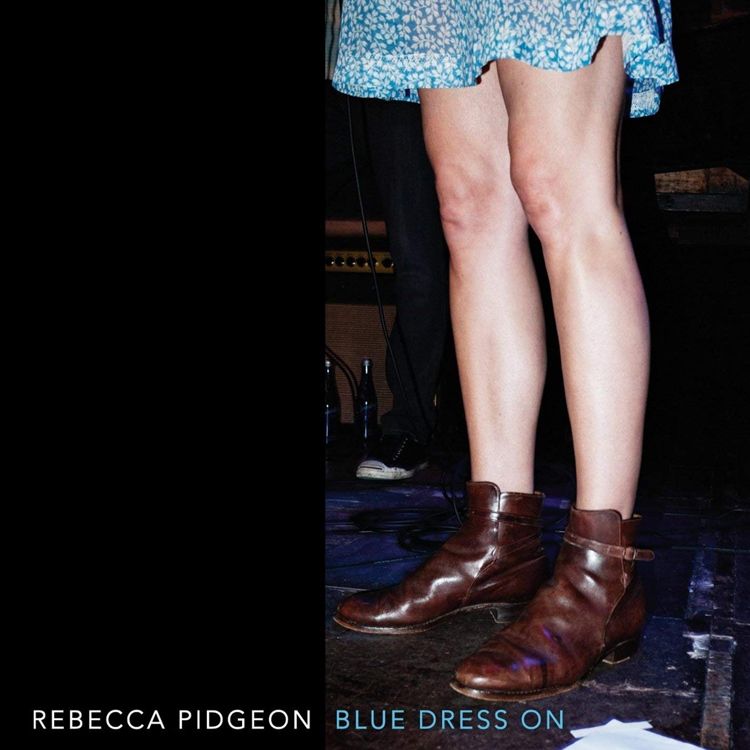 blue dress on
2013
Critically acclaimed singer-songwriter and actress Rebecca Pidgeon hits the streets October 8th with her BLUE DRESS ON. The 13 track release, produced by Pidgeon and guitarist Tim Young will be her seventh studio recording and includes singles "Feathers", "Sailors Marriage" and "Come Up to My Room".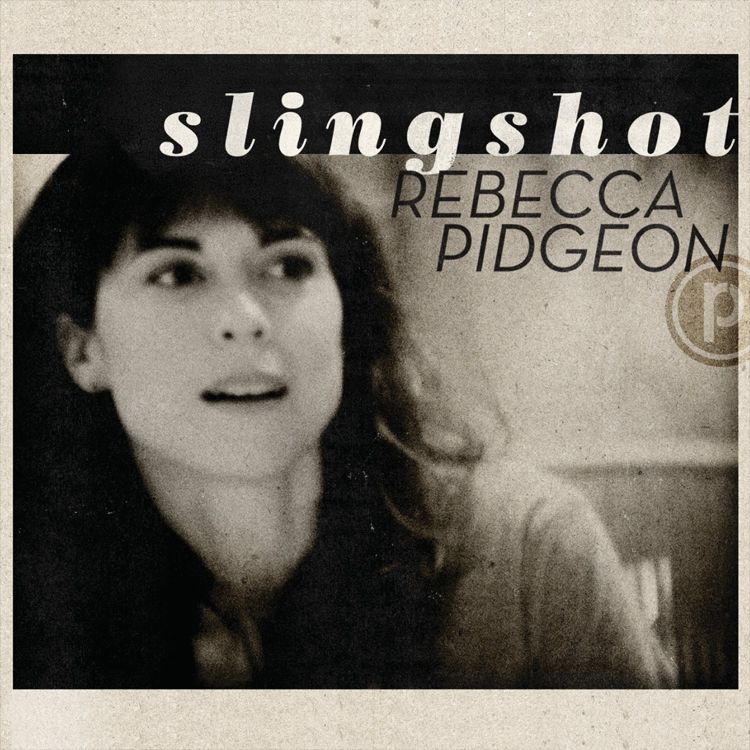 slingshot
2011
The deeply melodic "Slingshot" marks the third time Pidgeon and Grammy-winning producer Larry Klein (Joni Mitchell, Madeleine Peyroux, Herbie Hancock) have collaborated together. The two made an often intentionally quiet album that compellingly beckons the listener to lean in and pay attention. "There's a simplicity and air and space to it," she says. "That was a conscious decision."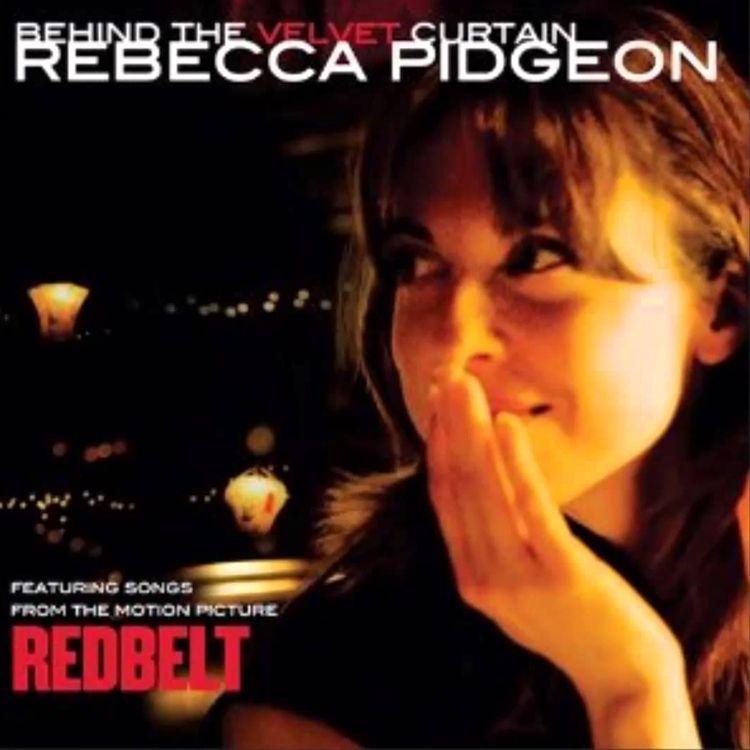 behind the velvet curtain
2008
Singer/songwriter and actress Rebecca Pidgeon favors the organic approach on Behind the Velvet Curtain, which was produced by Larry Klein in Los Angeles and includes four songs that were used in the movie Redbelt. Klein was obviously careful not to overproduce on this 2008 release; high-tech programming is rejected (except for a hidden track at the end), and Pidgeon's voice is surrounded by a combination of acoustic and electric instruments (mainly guitar, bass, and drums). Production-wise, less is clearly more throughout Behind the Velvet Curtain; Pidgeon favors a delicate, waifish vocal style, and Klein's stripped down production serves her well on gently reflective originals such as "That's Life, That's Hollywood," "Dawn," and "Long Island Poem." The only song on this frequently melancholy CD that Pidgeon didn't write or co-write is the Beach Boys' "Wouldn't It Be Nice," which has no problem lending itself to an adult alternative/folk-pop makeover.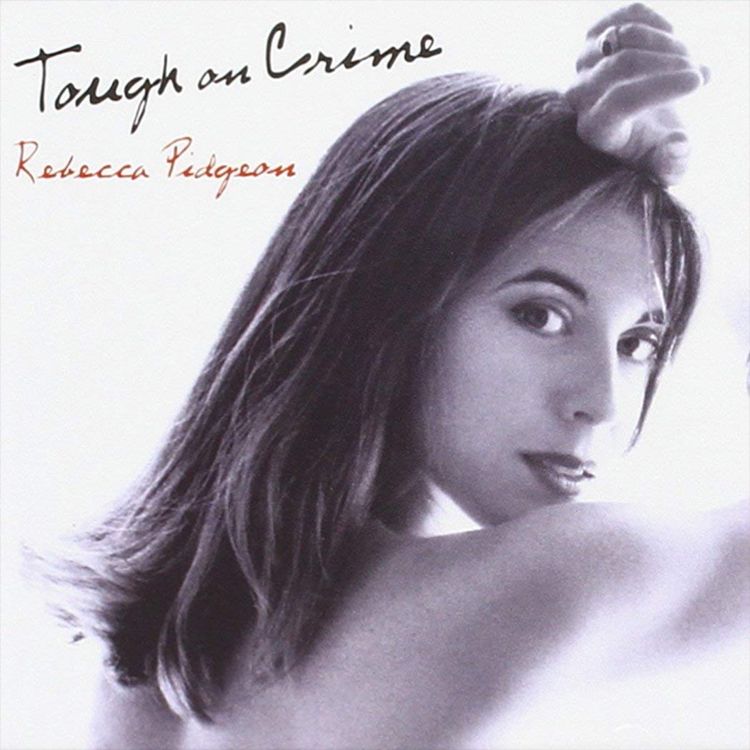 tough on crime
2005
Her fourth studio album, produced by Joni Mitchell helmer Larry Klein with an all-star lineup that includes veteran keyboard payer Billy Preston and Steely Dan's Walter Becker, has a sophisticated feel that spans subtle electronica and contemporary jazz, typified by the restrained, smooth keyboards of "Magazines" and the Steely Dan-esque feel of "Ordinary Blues" and the title track. Pidgeon's vocals, detached and coolly stylish, match her urbane lyrical observations.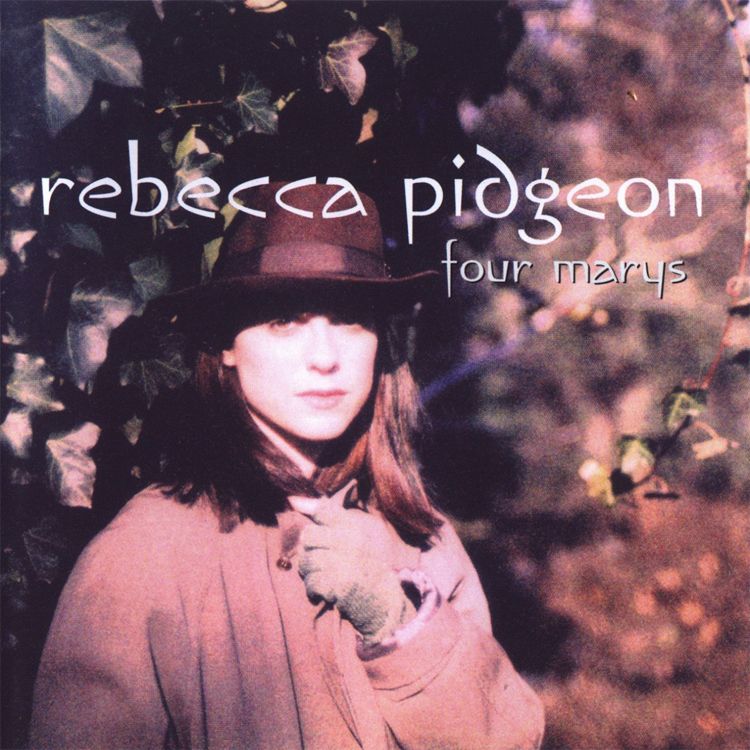 four marys
1998
With Johnny Cunningham (Silly Wizard) on fiddle and Jerry O'Sullivan on uillean pipes, Pidgeon explores her Scottish heritage with the musical storybook, The Four Marys.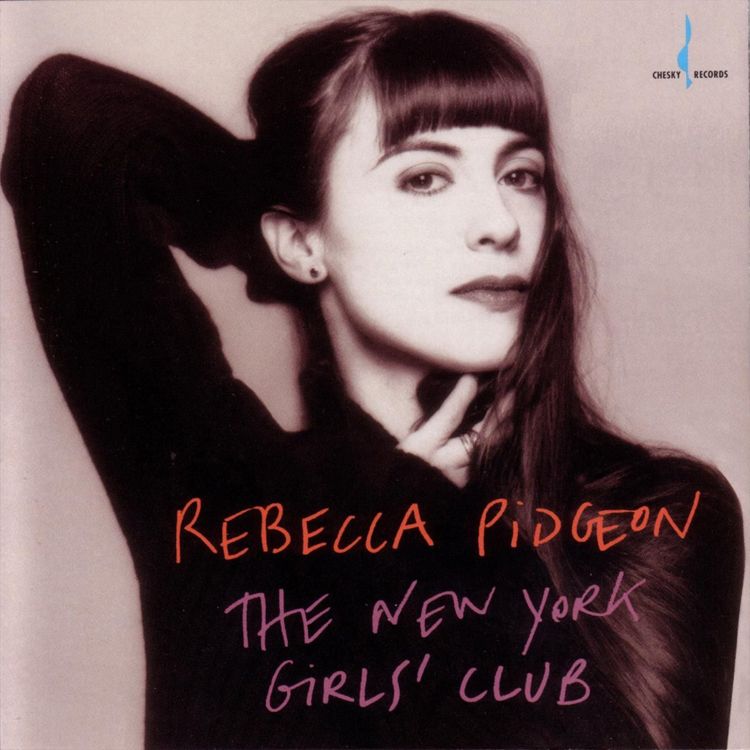 the new york girls club
1996
The New York Girls' Club is comprised of twelve tracks that illustrate the range of Rebecca Pidgeon's talent. While a flurry of guest musicians contribute piano, organ, saxophone, synthesizer, guitar, bass and drums, Pidgeon is credited with lead vocals, vocal arrangements as well as guitar. Songs range from light acoustic folky numbers to moderate rock tracks.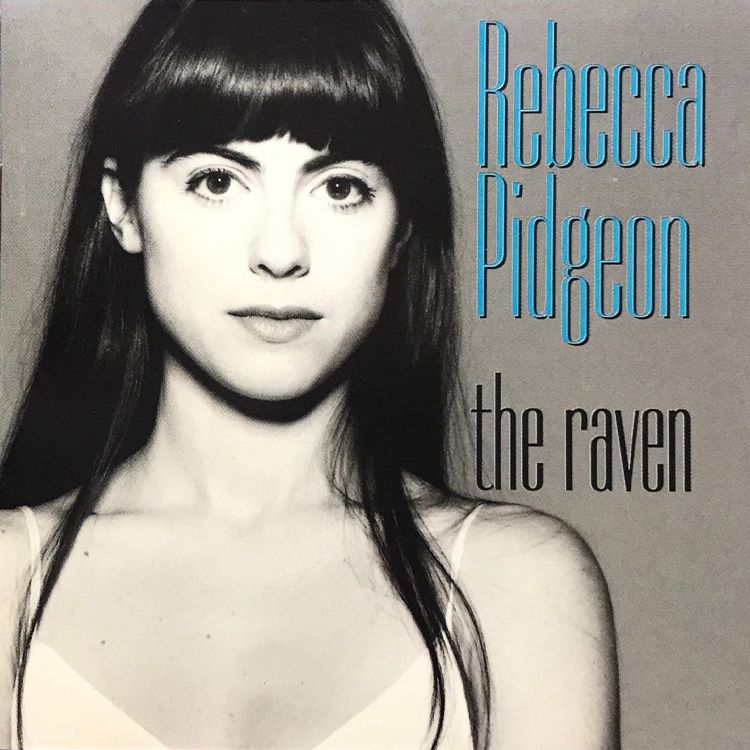 the raven
1994
The Raven is a lovely and vocally intense album that explores the dimensions of Rebecca Pidgeon's voice against a light acoustic environment.